My twelfth Stitch Fix was life-changing. I'd sworn off maxi dresses and thought I was just one of those girls that never looked good in them. Wrong! I had zero expectation for the one they sent in this fix…until I put it on. Spoiler alert, I kept it. What's Stitch Fix? Read my first post to find out more. Let's see how the rest of the items did in this fix!
41Hawthorn Renesme Graphic Print Faux Wrap Dress $78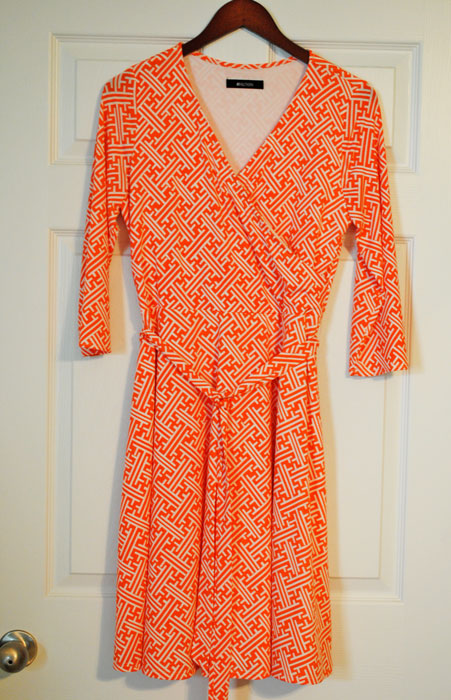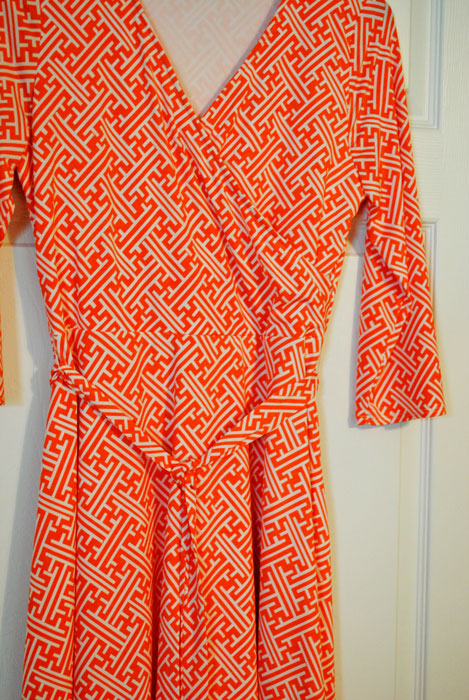 I should also say this fix was life-changing because wrap dresses also never look good on me. This faux version did! I loved the bold orange color and it just makes me feel girly. I pair this with turquoise jewelry and gets lots of compliments on it. Kept it.
Angie Tenessy Chevron Print Maxi Dress $78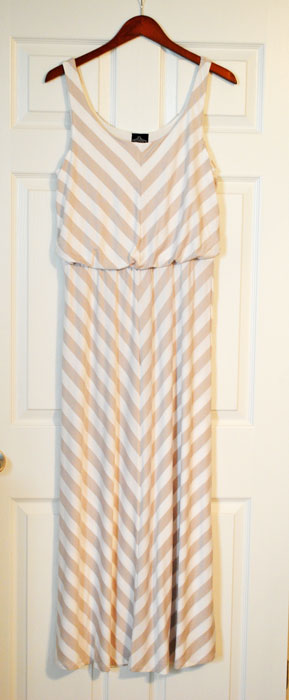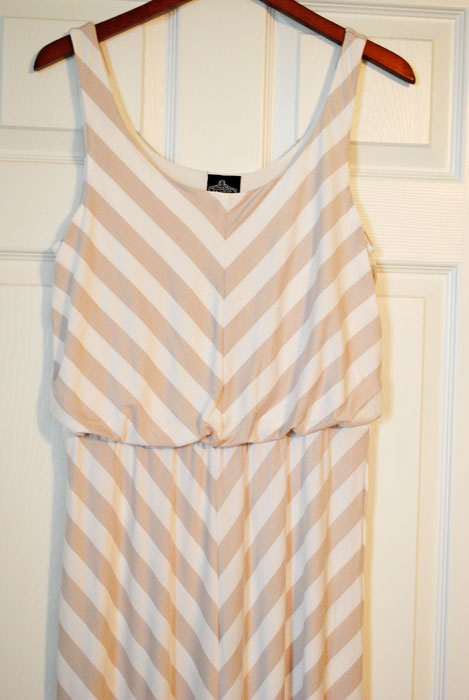 I can't believe I own a maxi dress and love it! I like this maxi dress because the top is billowed out a bit so it gives some shape instead of being straight down. I wear this with either a grey short sleeve cardigan or jean jacket. I found some yellow and grey jewelry that goes really great with it, too. Kept it.
Mystree Samberg Smock Detailed Knit Shirt $48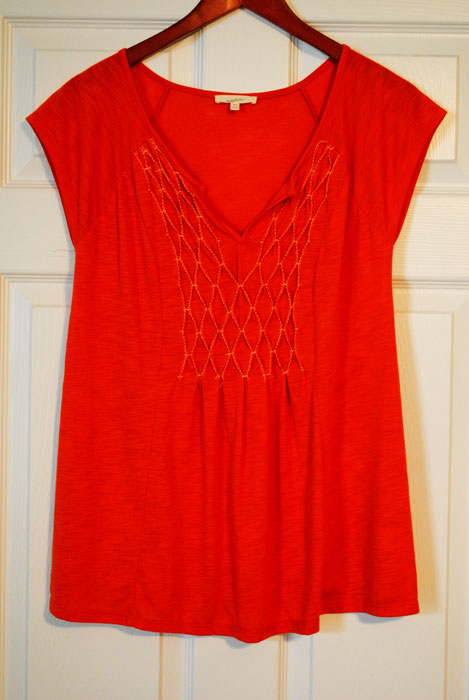 This shirt is cute, just not on me. It doesn't look like such a plunging neckline, but I feel like "hey world, here's my boobs!" when I tried it on. It's really thin material and the pleating in the front makes me feel like I'm wearing a maternity top. I would've sent this back, but since it was the only piece I didn't like, it was cheaper to keep it than send it back. (You lose the deeper discount of keeping everything.) So it just hangs in my closet for no reason. I should donate it to Goodwill I guess.
41Hawthorn Meryl Tulip Print Sleeveless Blouse $64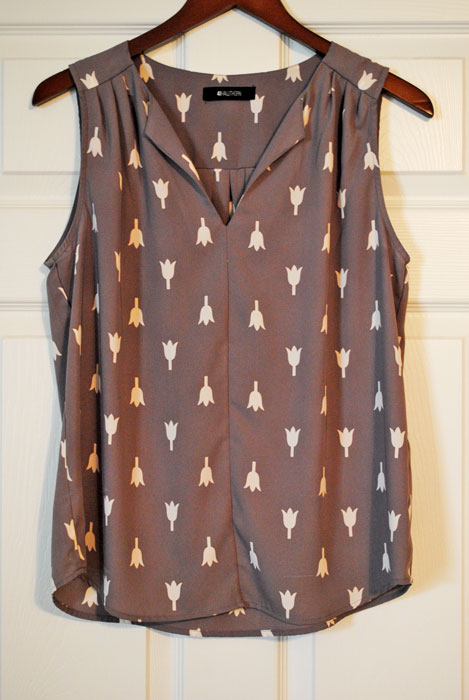 LOVE this top. I live in this blouse in the warmer months. The tulip print is so cute (remember it from the blouse in Fix #10) and the grey makes this easy to pair with just about anything. I wear it with jeans or salmon-colored shorts. Sometimes I pair it with a dark pink cardigan. You can really dress it up or down and it's incredibly comfortable. Kept it.
Pomelo Moni Stud Detailed 3/4 Sleeve Blouse $58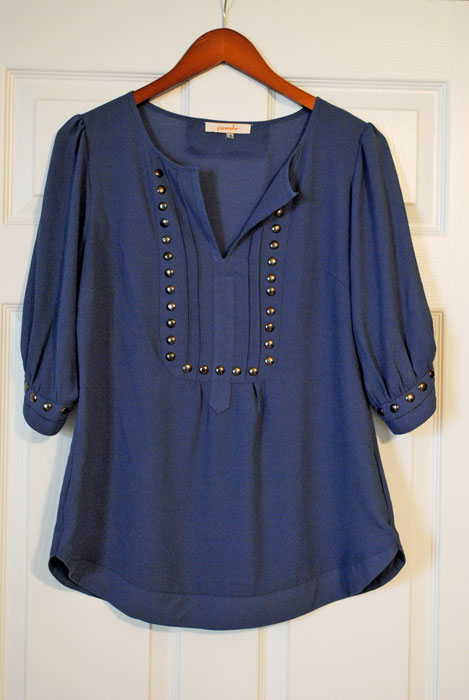 Recognize this blouse? It's the same style as the one I really wanted to keep in Fix #2! That one was too tight, but this one was just right. You may also recognize this blouse because it's the one I'm wearing in all my social media avatars and on my site. Headshots for the win! My photography skills don't do this color justice however. It's not this dark blue in person. See it's true color on my about page. This blouse is thin, lightweight material and I love it with jeans. This is another great blouse you can dress up or down. Kept it.
This fix was pretty great, with the exception of the orange blouse. I'm still wearing all of these items, so that's a win!
If you want to see my previous fixes, check out my Stitch Fix Reviews category.
Disclaimer: I am not affiliated with Stitch Fix nor was I compensated for this post. All opinions are solely my own, as always. The links in this post include a referral code where I will receive a discount should you sign up for the Stitch Fix service.