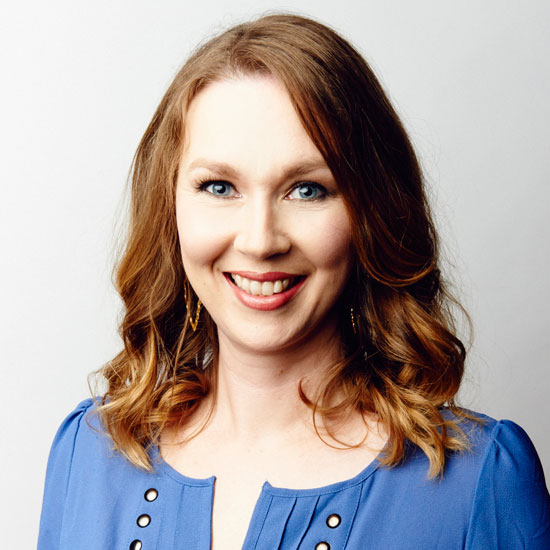 Hello!
Thank you for visiting my blog! I started blogging back in 2009, when it was known as So, How's It Taste. My love for food hasn't changed, but this space is headed in the direction of so much more. As my interests in fitness, home decor, travel, and style have grown, and after a much needed break from blogging, it was time for an update.
Welcome to Leah Claire! It's funny how it took so much time deciding on a new blog name that would let me share more than recipes, but nothing felt right. Until it hit me…my name! 🙂
I go by Leah and my middle name is Claire, and it fit perfectly.
So, while you'll continue to be part of my adventures in the kitchen (I still love to bake and eat!), you'll also be along for the ride as I blog about home projects (I'm building a house!), my fitness journey, crafts, travel, you name it.
I love to hear from readers, so please leave a comment or say hello in an email.
You can also find me on Instagram, Twitter, Facebook, and Pinterest!
Be sure to check out the FAQ section for more information on this blog or the Work with Me section for information on partnering with Leah Claire. LC is a fun space and I'm glad you're here!