I love Twitter for a slew of reasons. I've only been on for about a year I think, and I have some pretty fabulous friends now because of it. Another reason? You can butt in to conversations which lead to tasty lunches! About a month ago I did just that, and met up with my Tweeps (you know Twitter peeps!) at MacK and Kate's Cafe, located at 3087 Maddux Way, Suite 100, in Franklin. After drooling over their menu online, I couldn't wait to go.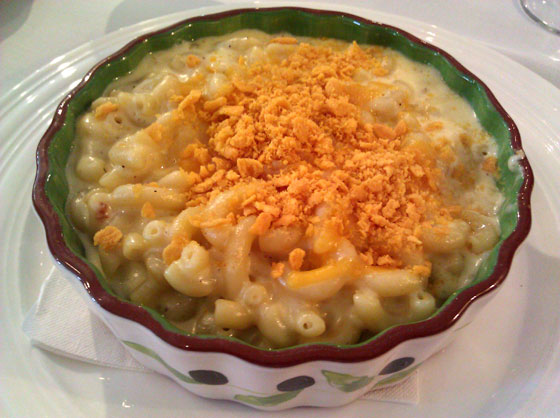 So, how's it taste?
See that big ol' bowl of Mac n Cheese? That's what heaven looks like. Surprisingly, mac and cheese is easy to screw up. I've eaten my fair share of gritty, greasy, tasteless goop, but you won't find that at MacK and Kate's. The pasta was cooked to perfection and the cheese sauce was incredibly decadent. It's a blend of four cheeses and I forgot to ask what they were because I was in such bliss. They top it with cheese cracker crumbs and it adds a nice contrasting crunch to the creamy, rich pasta below. They also offer a version with lobster and I see a truffle version on the current menu. Swoon!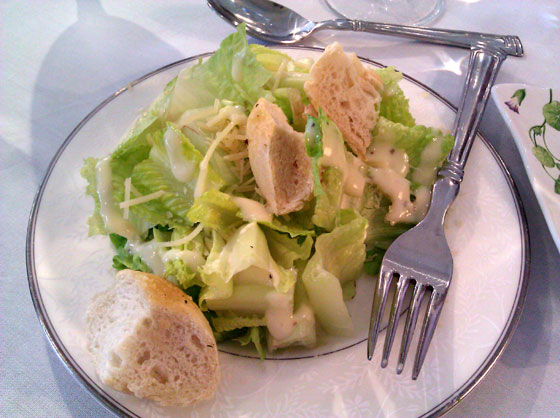 I also ordered a small side Caesar salad before my mac n cheese. It didn't float my boat, so skip this and go straight to the rest of the menu. It was too skimpy on the dressing and cheese. The croutons were more like bites of fresh bread, way too soft for a salad. Although I will say the bread was fantastic. It's got a bite of heat to it from the seasonings and they serve this yummy bread before your meal comes out.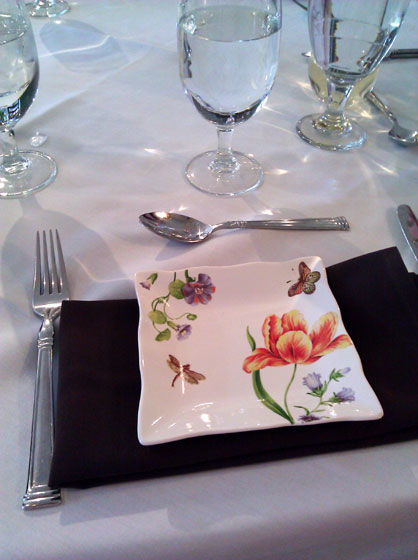 Speaking of the bread, check out the cute little bread plate! I so wanted to put this in my purse on the way out. Simmer down, I didn't do it! I wish I had snapped a shot of the interior. This restaurant is so cute and has a real antique, artsy vibe on the inside. I liked how everyone at the table had a different plate, something I'm trying to do at home and forgo the matchy matchy.
Everyone at our table seemed pleased with what they ordered and I had such a tough time narrowing down my decision. So future trips to MacK and Kate's are definitely on the agenda, especially after seeing the new Spring 2011 menu online. Drooling again! So thanks to Courtenay, Beth, Amy, and Emmely for a wonderful lunch, and not judging when I butt into their tweets about food!