Another year is winding down, so I thought it would be fun to take a look back through So, How's It Taste in 2013. I've never done one of these top 10 lists before and it was really interesting to see what posts were your favorites. I also made a top 10 of my personal favorites from this year. Narrowing it down to only 10 was a tough job!
Your Top 10 Favorites
1. Taco Spaghetti – This completely surprised me that it was the most popular! It's such a simple dish and sounds kind of crazy. I'm glad to find out you all enjoyed this dish as much as I do.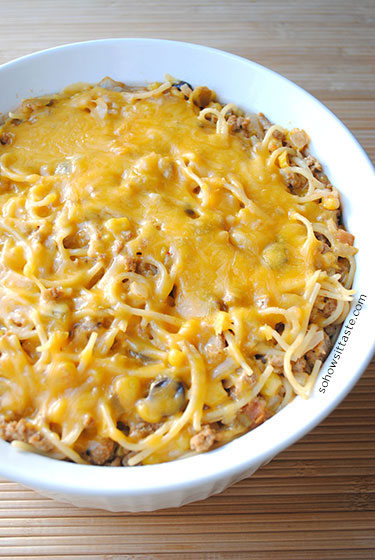 2. Fun Healthy Lunches – This one was such a fun post. I'm actually making these lunches again since it's after the holidays and I'm ready to eat a little more clean. Detox!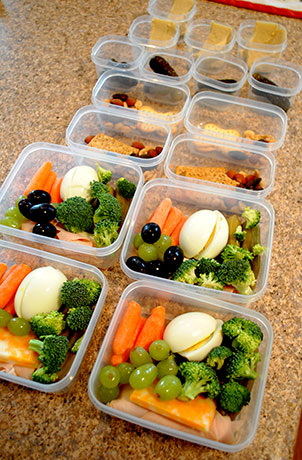 3. Banana Pudding Poke Cake – You can never go wrong with a pudding poke cake!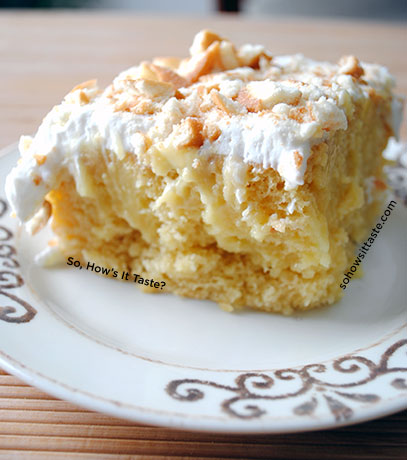 4. Chocolate Chip Cookie Dough Whoopie Pie Cake – Yeah, I made a giant whoopie pie. Of course this made the top 10!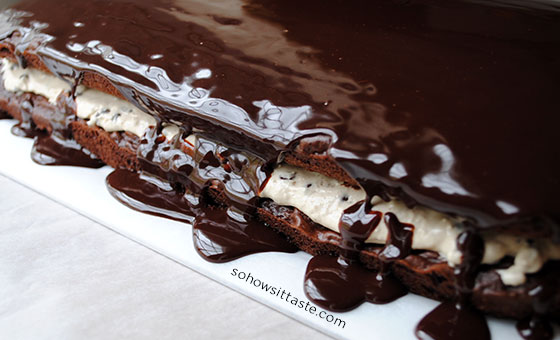 5. Vegetarian Stuffed Peppers – Happy to see another healthy post making the list!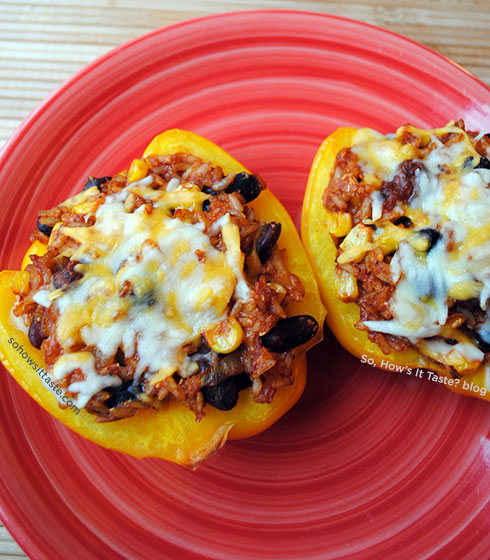 6. Meatloaf Cupcakes – These were just plain fun to make and bonus, the meatloaf is fantastic!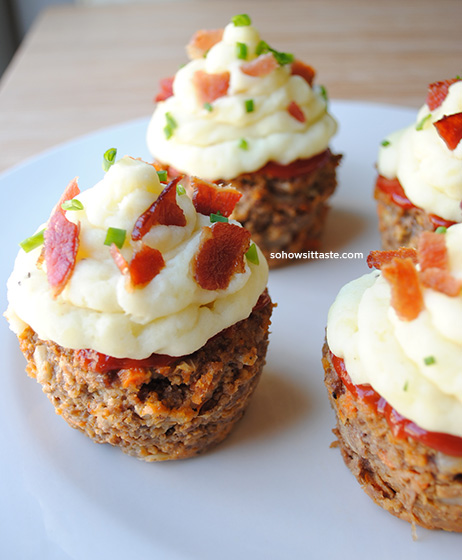 7. No Bake Oatmeal Bites – Loved these little bites of addiction.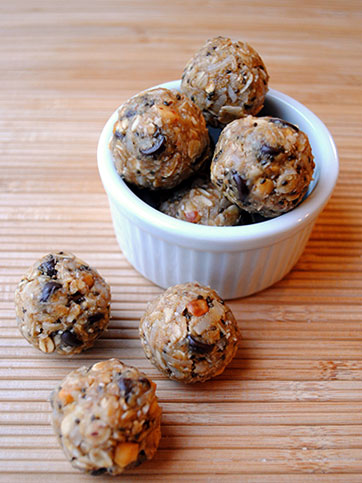 8. Tunnel of Fudge Cake – Oh gosh, the chocolate cake to end all chocolate cakes!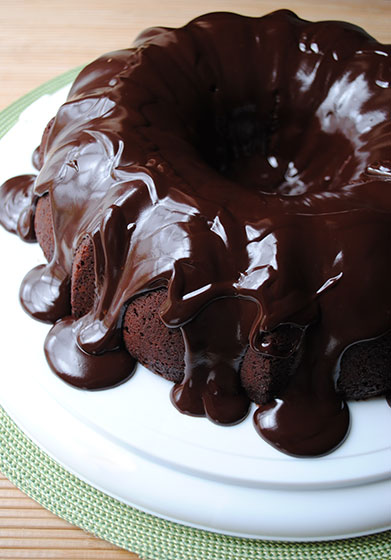 9. Upside Down Cake – This fun cocktail was a shoe-in for the top 10. Tastes just like the cake!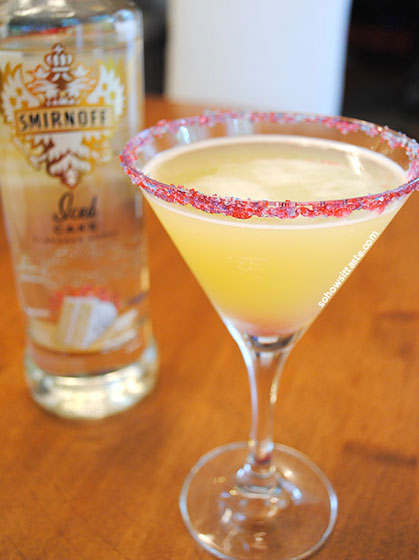 10. Artichoke Bread – Like eating the dip…only on a big slice of toasty bread!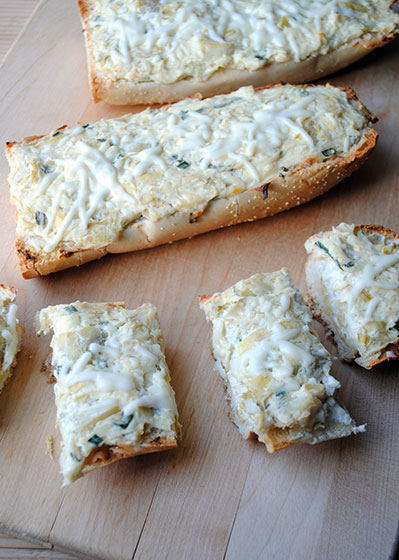 My Top 10 Favorites
1. Punch Bowl Cake – This made my #1 because of pure nostalgia. I love this cake and the memories that come with it.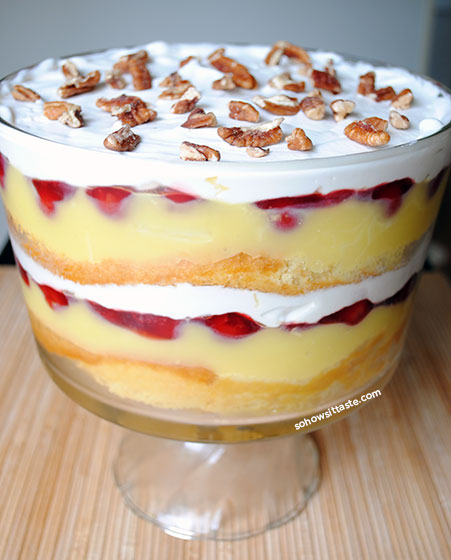 2. Unbaked Fudge Cookies – I have probably made these cookies a billion times. Matter of fact, I paused writing this post to whip up a batch!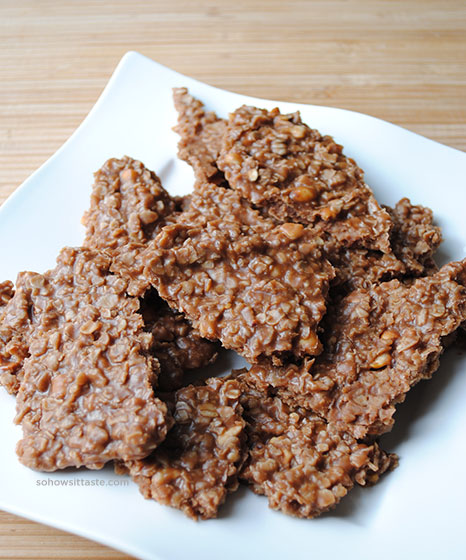 3. Fresh Lemonade Cake – If you are a lemon lover, this is your cake. Delicate and perfect!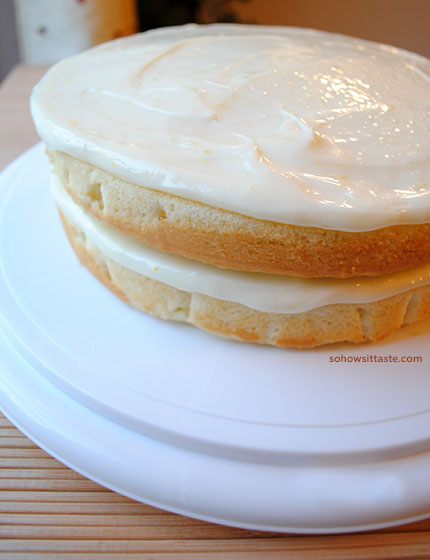 4. Alabama-Style Shrimp Bake – The best shrimp recipe on the planet. Period.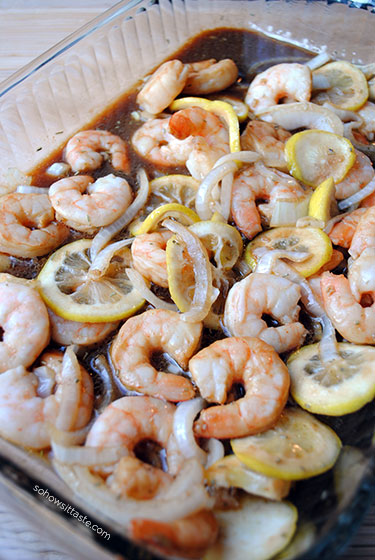 5. Spicy Grilled Shrimp with Quinoa Salad – Yep, another shrimp recipe. So good and so good for you!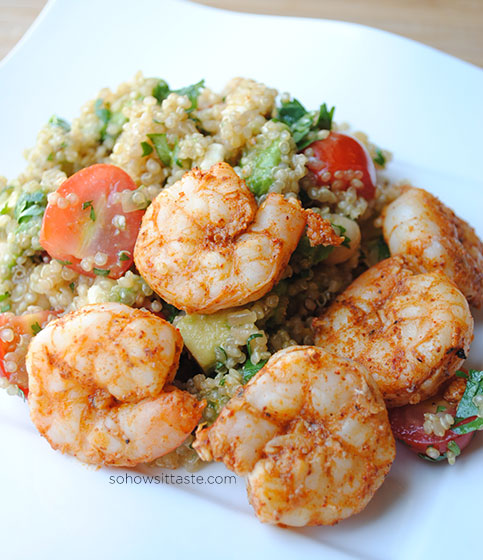 6. Oatmeal Cranberry Sour Cream Bars – I'm totally making these again this week. The sour cream was a real surprise treat in this dessert!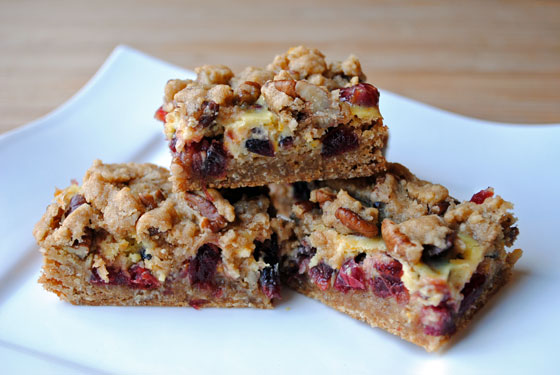 7. Banana Bread with Chocolate Glaze – I love the chocolate on top of this banana bread. It's a Cooking Light recipe, so it's figure-friendly, too!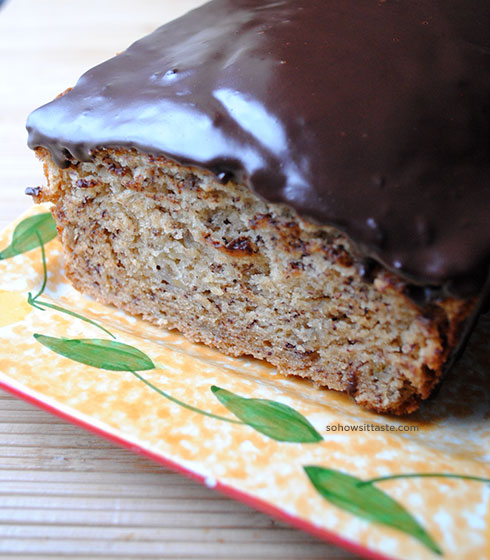 8. Granola Cookie Wedges – So easy to make, you probably have the ingredients in your pantry!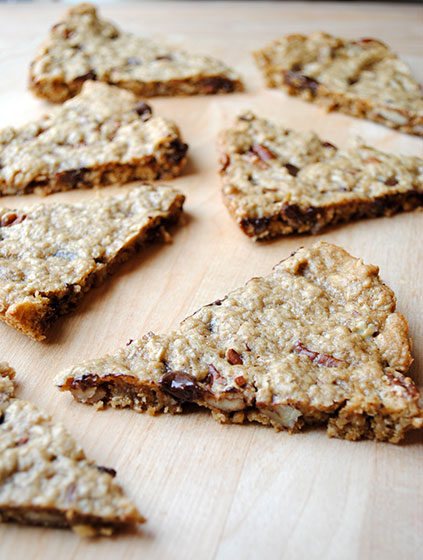 9. Spring Vegetable Pizza with Gremolata – Forget pepperoni, this pizza is my new favorite!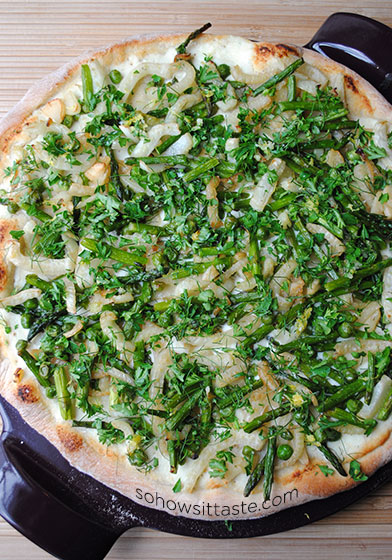 10. Stuffed Potatoes with Roasted Veggies – I surprised myself with how much I love these. Roasted veggies tucked inside a baked potato with blue cheese, yes!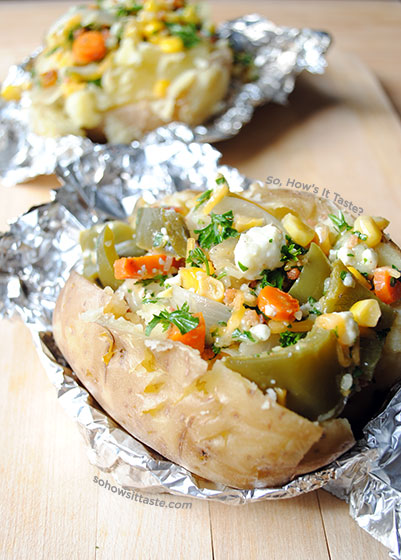 See you all in 2014! I hope you have a very happy new year!