I received my eleventh Stitch Fix in April of this year. I usually wait until I get a fix to schedule the next one, instead of using automatic shipments. In January, I couldn't get another fix until April! Stitch Fix must be busy! What's Stitch Fix? Read my first post to find out more. I absolutely love getting dresses from them, so I keep writing "Keep the dressings coming!" in the notes to my stylist. As noted in previous fixes, I don't have much luck with jeans or skirts, so I purposely request to not receive those. Here's the scoop on this fix!
Moon Collection Frany Cap Sleeve Cotton Embroidered Hemline Dress $38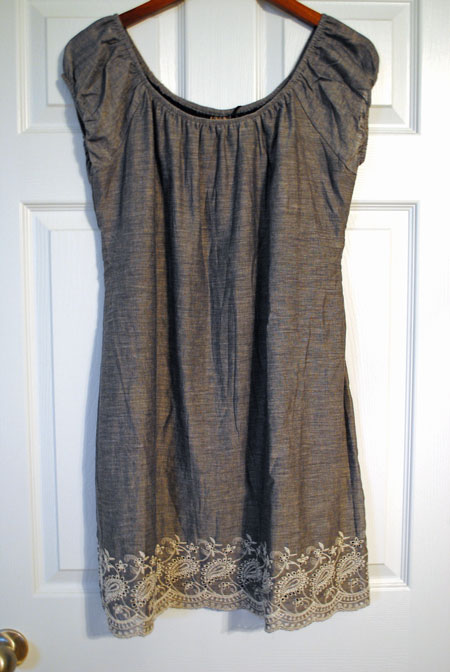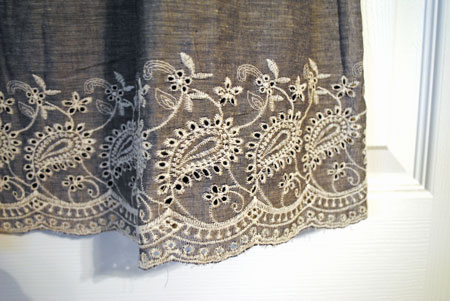 I loved this dress! I wanted this dress so badly. The embroidered hemline is gorgeous! And hello, $38 bucks! Except that this thirty-something looked like a damn kindergartener in it. I looked like one of those ladies who just can't let go of her youth and continues to wear clothes way too young for her. Reluctantly sent this one back.
Papermoon Mada Chevron Sleeveless Dress $68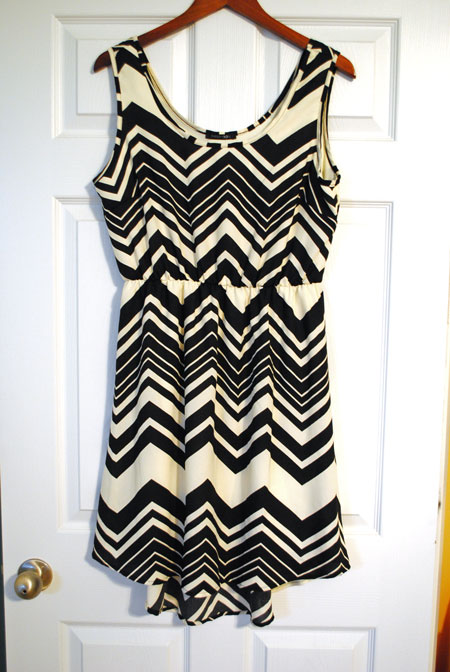 I was so-so on this one, but ended up keeping it. This would be an example of the stripes they keep sending (does chevron count?) and I keep buying. It's kind of a plain dress and the armholes are a little bigger than I'd like. I wear it with some strappy, kitten heels and red jewelry, and it really snazzes up the look. It's slightly longer in the back, which I don't like normally, but this one isn't as drastic as some others.
Pomelo Cherise Cotton Tab Sleeve Henley Shirt $58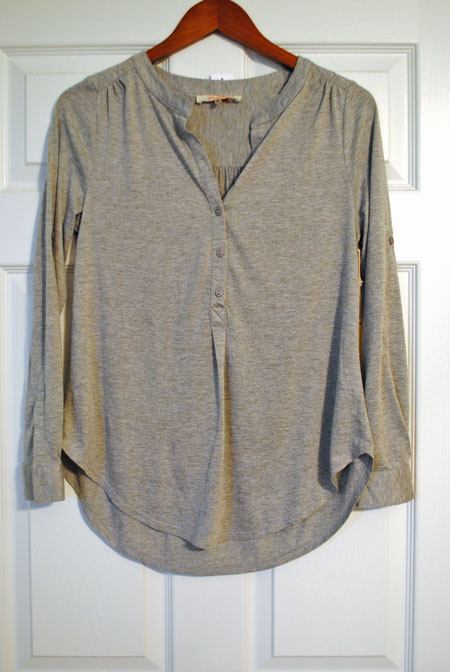 Yawn. This is so boring compared to what they usually send. Comfortable, but way too casual and frumpy. I'd never wear this out, so I sent it back.
Isaac Floral Print Tab Sleeve Blouse $58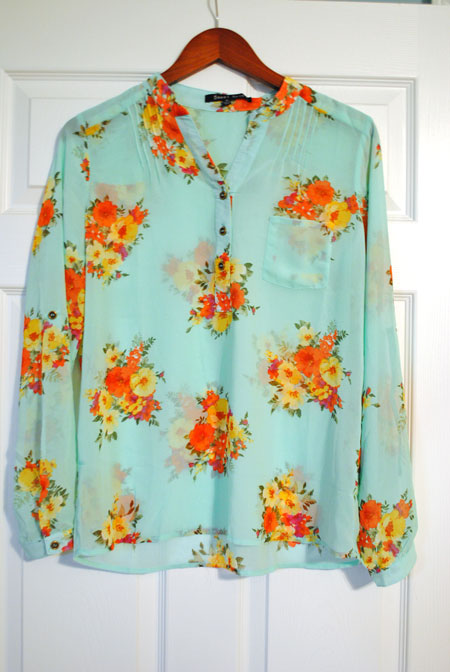 Does this look familiar? Check out my Fix #5. Yep, almost the same pattern, but sleeveless and in black. I kept that blouse and this one, too! That pale blue was way too pretty to send back. I figured since this one had longer sleeves, they were different enough to keep both. I wear this with a nude tank top underneath since it's so sheer.
Papermoon Lexis Tribal Print Henley Tank Top $48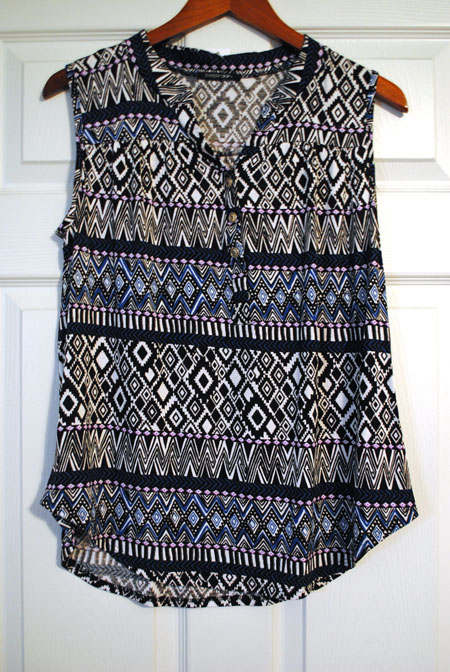 Yuck. Hated this in the box, hated it on. That print is hideous. Sent it back.
I kept the chevron dress and the blue floral blouse from this fix and still wear both. Happy with those keeps! If you want to see my previous fixes, check out my Stitch Fix Reviews category.
Disclaimer: I am not affiliated with Stitch Fix nor was I compensated for this post. All opinions are solely my own, as always. The links in this post include a referral code where I will receive a discount should you sign up for the Stitch Fix service.