My mindset about food is very familiar this time of year. I'm always trying to clean up my eating from the holiday splurge and it can go well into spring. When the folks at Martha Stewart approached me about reviewing Clean Slate, I jumped at the chance. It's not a diet cookbook at all. It focuses on clean eating and resetting your health. I've never jumped on the gluten-free, dairy-free bandwagon, so I was a tad bit skeptical going in, but not all recipes are that way and some include meat. I decided to test this cookbook by trying out a breakfast, lunch, dinner, and (yes!) dessert recipe. Every recipe has a beautiful photo with it, so it was hard to narrow it down.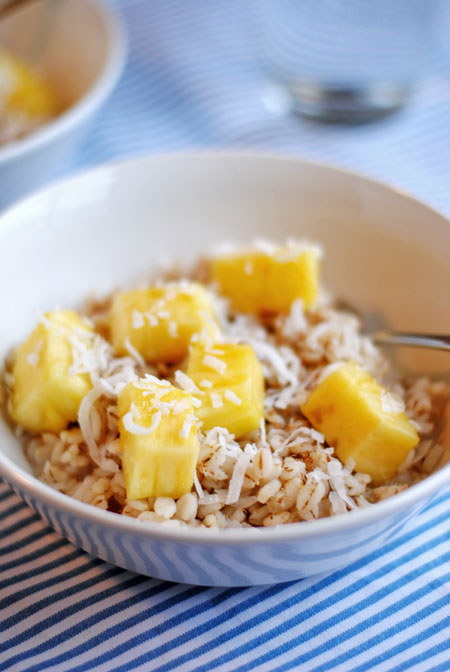 For breakfast, I decided on Barley with Pineapple, Coconut, & Flaxseed. Coconut and pineapple this time of year? Yes, please! I can pretend I'm somewhere tropical as I start my morning. In the cookbook, they use millet, which I couldn't find at my grocery store, so I substituted barley. Using millet would make this recipe gluten-free. I'm a fan of oatmeal, but wasn't sure about a big bowl of barley.
So, how's it taste?
This one really surprised me! It's sweet, tangy and has such great texture! I made the barley ahead of time and scooped out what I needed for each serving. It was a cinch to put together in the morning before work. I already use almond milk instead of regular milk and I loved the maple syrup flavor in this. Fresh pineapple is one of my favorite fruits and it balances out the sweet. It was almost like eating dessert! I can't wait to get my hands on millet to try it that way. I think this combo would work great with oatmeal, too.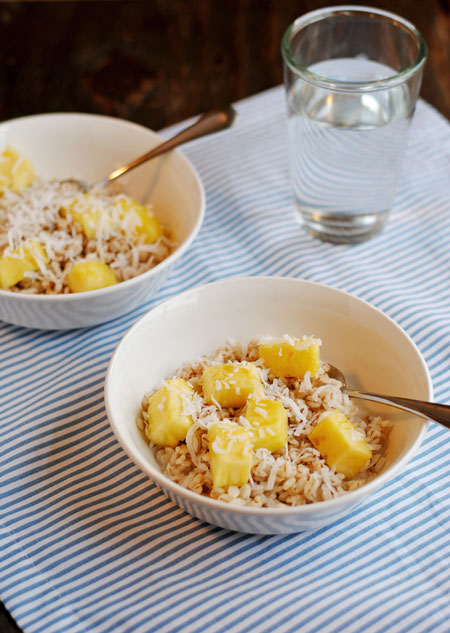 For the next couple of posts, I'll be sharing what I made for lunch, dinner, and dessert. I've got some photo teasers for you to get excited about! I was not disappointed with any of the recipes and I can't wait to share the dessert with you. I don't like to mess with dessert, so this was the biggest shocker of them all!
Lunch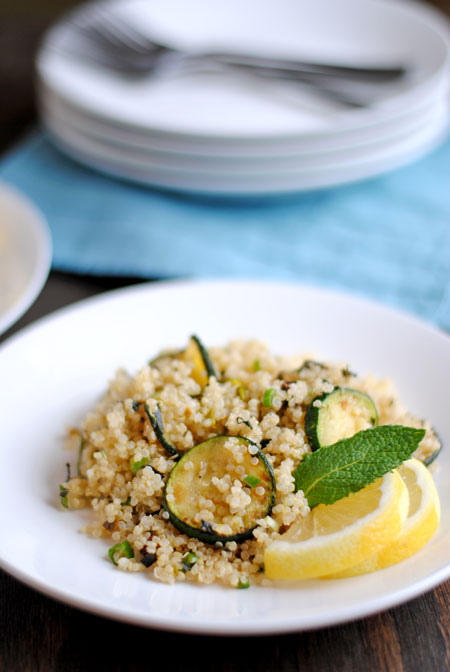 Dinner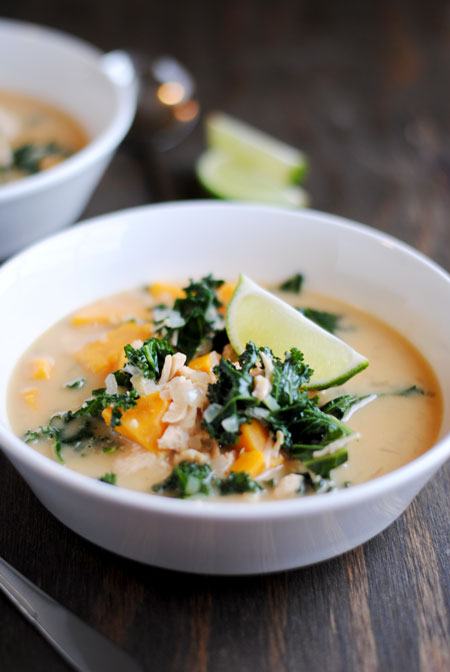 Dessert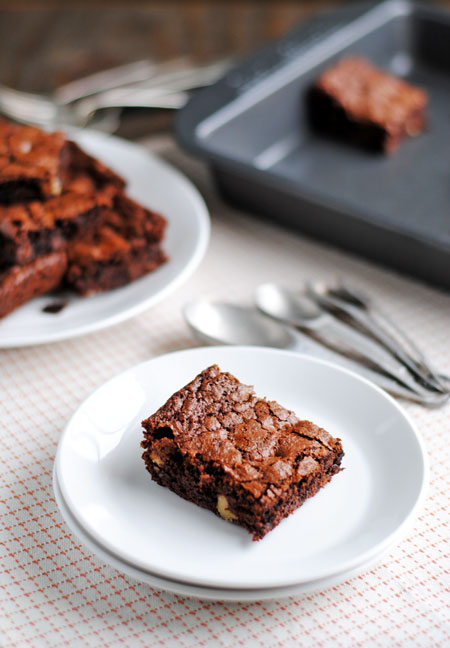 The dishes you see in the pictures above are part of the Martha Stewart Collection white dishware available exclusively at Macy's. I used the dinner plates, lunch plates, pasta bowls, and dessert plates. Fantastic dishware for everyday use, plus they're dishwasher and microwave safe!
* GIVEAWAY CLOSED *
Congrats to Brenda, comment #1!
Winner chosen using random.org.
One winner will receive a copy of Clean Slate along with one bottle of Martha Stewart Essentials Multivitamin and one bottle of the Hair, Skin & Nails vitamin. Giveaway is open to U.S. and Canadian residents.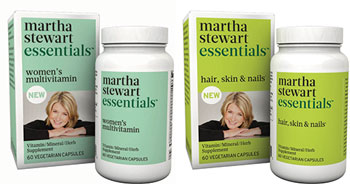 Mandatory: Leave a comment on this post telling me why you want to eat clean! One mandatory entry per person. Multiple entries (except for the optional entry below) will be removed.
Optional entry: For one additional entry, tweet the following: "Win a copy of Clean Slate, a cookbook for clean eating, from @SoHowsItTaste! Enter here: http://bit.ly/1zZu162" and leave a separate comment that you tweeted.
Contest ends Tuesday, February 24, 2015, at 10 a.m. central. Please make sure you enter a valid email address as an alternate winner will be chosen if I don't hear from you within 48 hours. Good luck!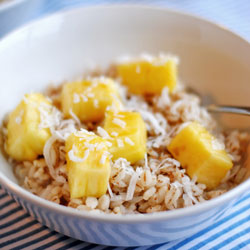 Barley with Pineapple, Coconut, & Flaxseed
Ingredients:
2 cups water*
pinch of coarse salt
1 cup barley*
1/2 cup unsweetened almond milk or coconut milk
1/2 cup chopped fresh pineapple
1/4 cup large-flaked unsweetened coconut, toasted
1 tbsp. plus 1 tsp. whole flaxseed (I used ground)
1/4 cup pure maple syrup
*Note: Use millet to make this gluten-free. If you use millet, increase water to 6 cups total.
Directions:
1. Bring water and salt to boil in medium saucepan. Whisk in barley (or millet). Return to a boil. Reduce heat to low, simmer uncovered, until water has been absorbed and barley (or millet) is tender but still chewy, 12 to 15 minutes for barley (30-35 minutes for millet).
2. Remove from heat; let stand 5 minutes then fluff with fork.
3. Serve topped with milk, pineapple, coconut, flaxseed, and maple syrup.
per serving: 316 calories, 7g fat, 56g carbs, 7g protein, 6g fiber
*Nutrition based on using millet, not barley.
Disclosure: I received a copy of Clean Slate: A Cookbook and Guide: Reset Your Health, Detox Your Body, and Feel Your Best and the Martha Stewart Collection white dishware at no cost. All opinions expressed here are solely my own, as always. This post contains affiliate links.