Did you survive the Polar Vortex/Freezepocalypse? Living in Nashville, we don't expect to ever see temps in the single digits, so earlier this week was a new experience for me.
I lived in fear for three days that my pipes would burst and it didn't help that the day our colder temps started, I decided to buy an outdoor faucet cover…except they were no where to be found. I quickly pulled up this how-to and made my own!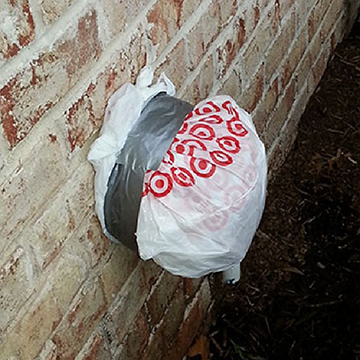 Speaking of cold, check out this Zoku Ice Ball Mold. I gave this to my mom for Christmas and loved it so much that I bought it for myself. It is the coolest (pun intended)! It won't dilute your drink as much when it melts as regular ice cubes will.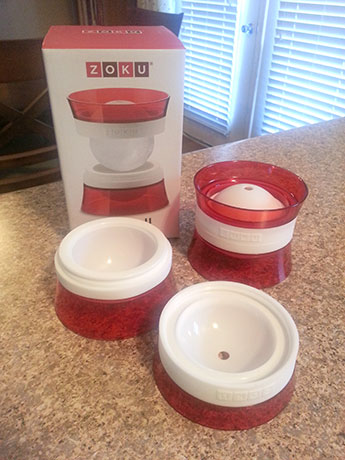 I finally broke down and bought this ice cream after staring at it in the freezer a bajillion times at Publix. Yep, it tastes like crap. There's a reason the entire pint is 150 calories. The main ingredient is water…and what does it taste like? Frozen water with a very faint hint of chocolate. Gross. Can I have my five dollars back? Ben & Jerry, I will never cheat on you again.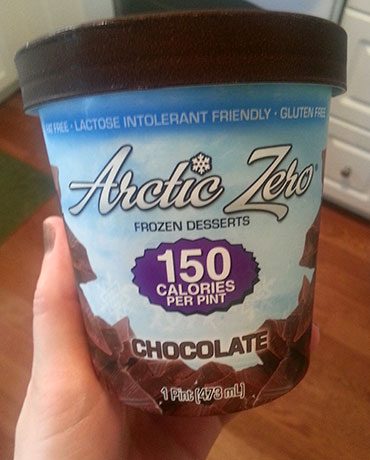 I saw this idea online recently and decided to make a Memory Jar! Write down on a piece of paper anything fantastic that happens during the year. It doesn't have to be big, and it doesn't have to be every day. Then on New Year's Eve, open all your notes and relive all those happies! I keep my jar on the counter with a little notepad and pen next to it.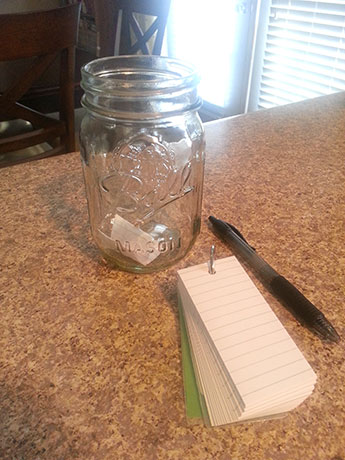 Disclaimer: I am not affiliated with any of the products/brands mentioned above. I'm simply sharing my opinions based on personal experience.

This post contains affiliate links.