Once again Tennessee Crossroads has proven to be such a great source of fabulous eats around Nashville. Thanks to this show, I found myself at the HomeStyle Bakery in Antioch, located at 2709 Murfreesboro Road. In no less than 30 minutes from viewing the episode, I was drooling over the cookies, cakes, and pies. The pie is what drew me in so quickly. Their Chocolate Fudge Pie won the blue ribbon at the Tennessee State Fair roughly 10 years in a row. That must be good pie!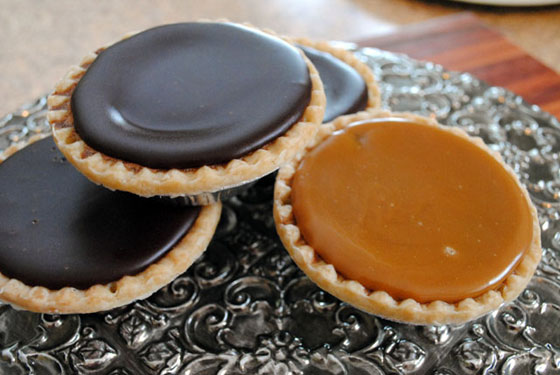 So, how's it taste?
"Good pie" doesn't even come close to describing it. I've had my fair share of chocolate pie, but this one is like no other. I opted for the mini version to save myself from devouring an entire pie. The consistency of the chocolate is so smooth and creamy, unlike similar pies I've had that can be somewhat grainy. The chocolate bursts in your mouth with such richness that I kept saying, "Oh wow, oh wow" with every chew. It is hands down the best chocolate fudge pie I have ever had.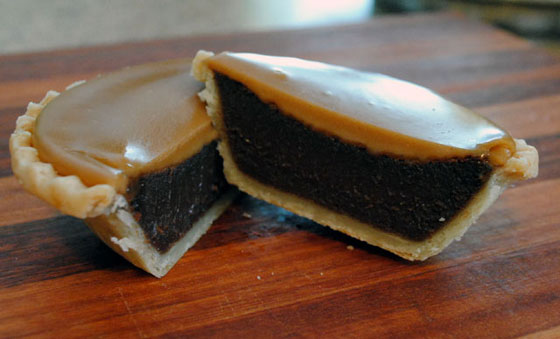 They also have a version with caramel on the top instead of the fudge sauce. It is equally as delicious, although the caramel overpowers the chocolate just a bit. HomeStyle Bakery has really created a way to satisfy my sweet tooth! I will be visiting this place again very, very soon.