Fall is officially here, finally! For weeks I have refused to read any blog posts if they included pumpkin. I haven't so much as looked at a Pumpkin Spice Latte and I've repeatedly told everyone to "slow their roll" on social media. The weather in Nashville made it pretty easy for me to hold on to every last bit of summer. While I'll miss it, I'm excited to crack open my first can of pumpkin! Instead of making you wait, I've created this roundup featuring my favorite pumpkin recipes on my blog so far. Open your windows, light your favorite Fall-scented candle, turn on some football, and start baking!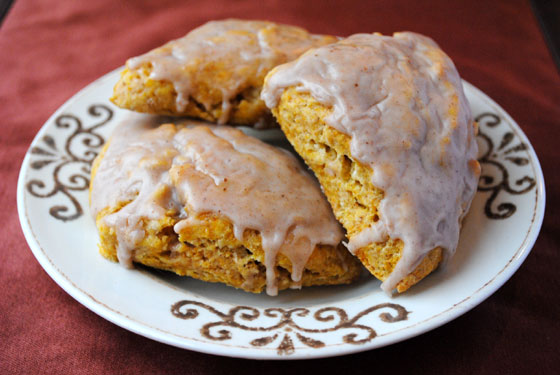 Pumpkin Scones with Spiced Glaze – Although I've never had the pumpkin scone from Starbucks (yet!), I hear this one is a close copy.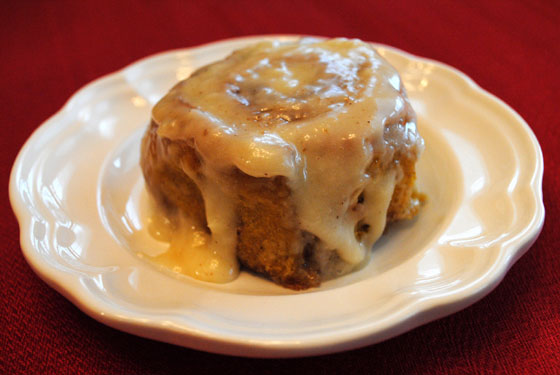 Pumpkin Cinnamon Rolls with Cream Cheese Icing – Breakfast of champions bursting with spice.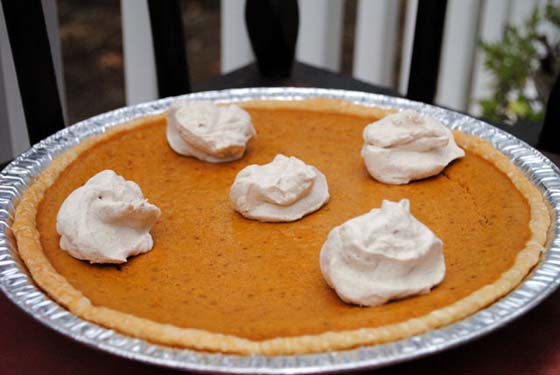 Classic Pumpkin Pie with Spiced Cream Clouds – The pumpkin pie you know and love jazzed up with puffs of spice-laced cream.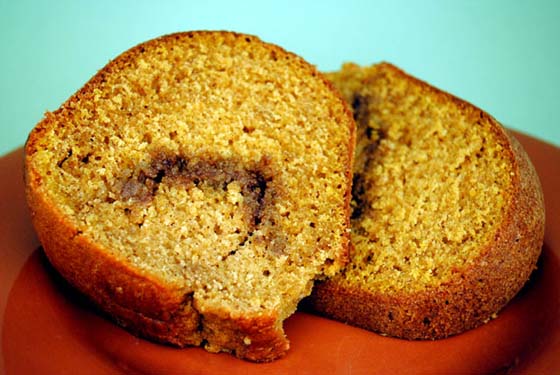 Pumpkin Streusel Cake – Cinnamon cake with a swirl of pumpkin spice streusel in the middle.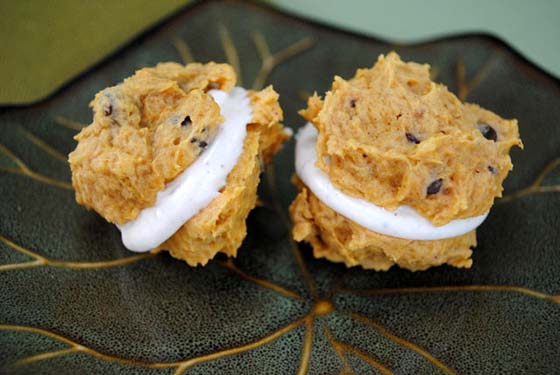 Pumpkin Chocolate Chip Sandwiches – Start with store-bought cookie dough and add pumpkin and spice for a one of a kind dessert.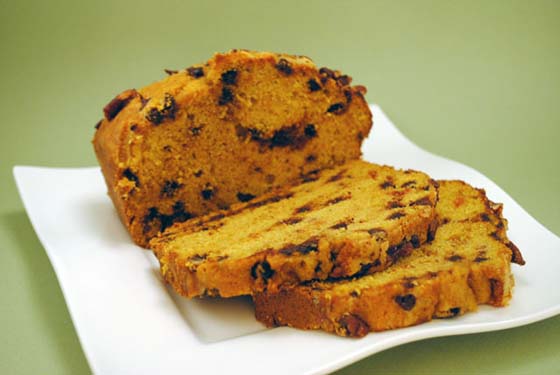 Chocolate Chip Pumpkin Bread – So good, it could almost be called cake.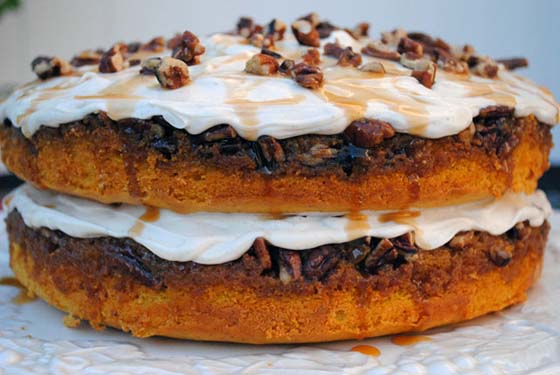 Praline Pumpkin Cake – This is a show stopper! Pumpkin cake with a praline pecan crust, iced with spiced cream cheese, and drizzled in caramel.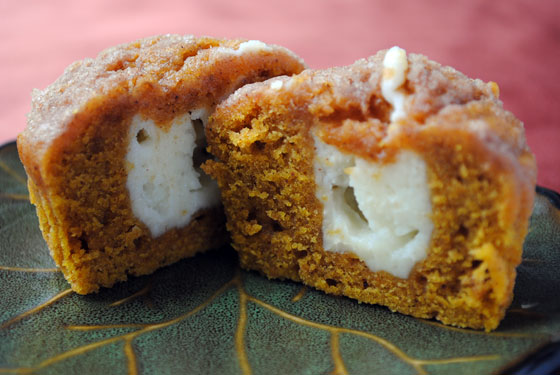 Pumpkin Cream Cheese Muffins – Muffins stuffed with cream cheese and topped with cinnamon sugar.