I feel really fortunate to be living in Nashville where I'm surrounded by so much good food. We're in the news a lot for our restaurants, but sometimes those local gems get lost. Thankfully I've got word of mouth, Twitter, and Batch Nashville to help me out! Lately I've discovered some awesome food finds right here in Nashville. If you don't live here, don't worry! Most of these goodies can be ordered online…or you'll just need to plan a trip to the Music City soon!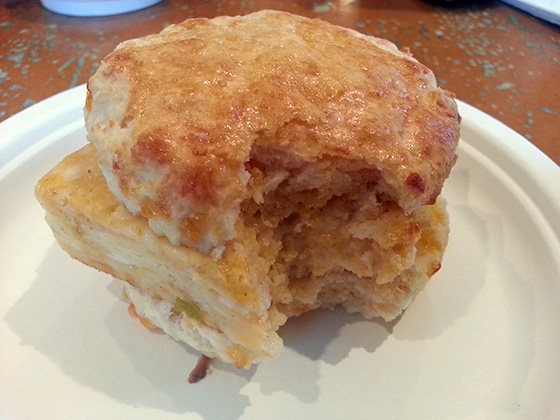 I am obsessed with The Breakfast Sandwich from Sweet 16th bakery in East Nashville. Obsessed. My coworker was having one for breakfast and let me have a bite and that was all I needed. It's a slice of egg and cheese casserole with mild green chilis, served in their cheddar cheese scone. It is to die for. I'm glad I don't live close to this bakery or I'd be a bajillion pounds because I'd eat that sandwich every single day. Their scones are light and fluffy, almost like a biscuit. The sandwich is a tinge greasy from all that glorious cheese, but not overkill. It's just enough to satisfy you and cure any morning blahs. Get to the bakery early, the line lasts as long as their open and everyone orders the sandwich. If they ever ran out before my order, I'd crumple into a ball and boo hoo right there.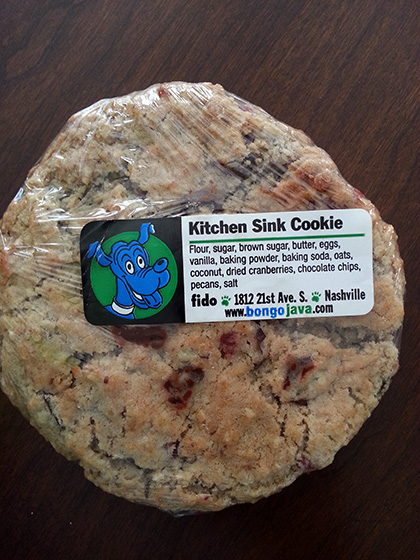 I've been eating at Fido for a long time, but am usually so focused on my entree that I don't look in their bakery case. Um, yeah, that makes no sense, especially with my sweet tooth. On a recent lunch outing, I was jonesing for a cookie big time. Lined up on the counter is a selection of huge cookies. I went with the Kitchen Sink Cookie. It's got oats, coconut, dried cranberries, chocolate chips, and pecans. Hello! It was chewy, hearty, not too sweet, and perfect. Everything I like all bundled into a cookie. I'll buy two next time!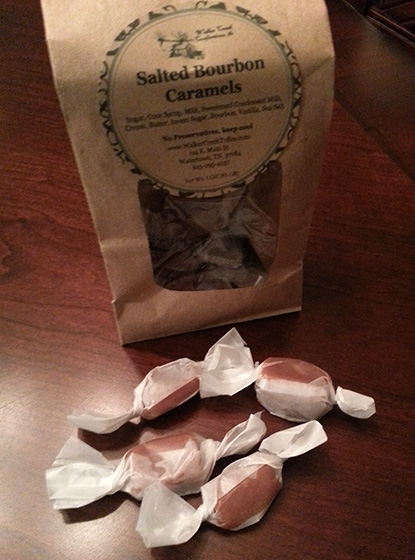 From my last two batches from Batch Nashville, I've been introduced to some amazing treats. My October batch included these Salted Bourbon Caramels from Walker Creek Confections. Holy smokes were they delicious! Soft, chewy, and the most buttery caramel you'll ever taste. The bourbon addition is pretty fantastic, too. They don't have a storefront, so you're in luck that you can order the caramels online. I see they have a Short Mountain Shine flavor. I'm sold! Great for gift giving, but don't forget to buy a bag or two for yourself!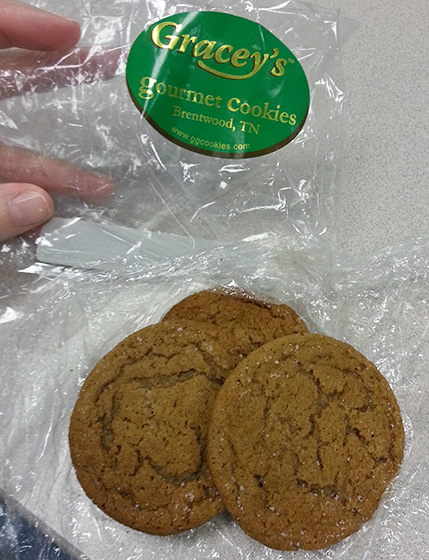 My November batch included two goodies that I cannot live without. The first thing I ate was the Pumpkin Spice Cookie from Gracey's Gourmet Cookies. It was soft and delicate and full of comforting spice. I shared a few of these at work, but then hoarded the rest. I have no shame in being stingy when it comes to insanely delicious cookies! You can order their cookies online, but I don't see the Pumpkin Spice, only a Ginger. I'm not sure if it's the same cookie or not, but it won't be a bad thing to have to taste them and find out!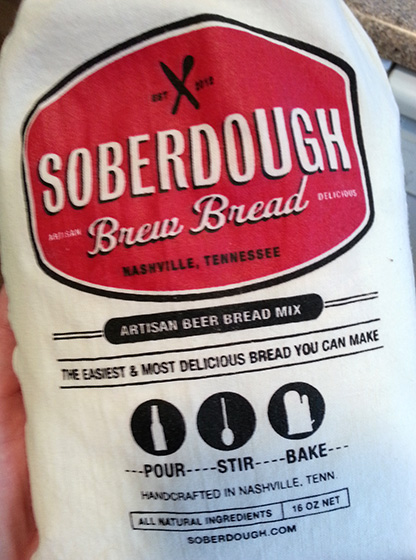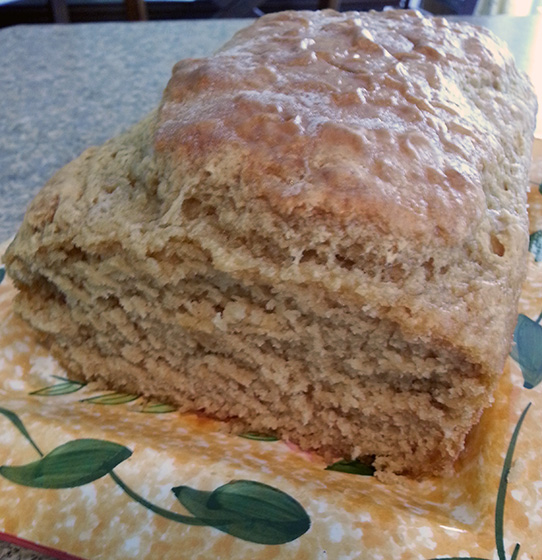 Also in my November batch was a bag of Soberdough Brew Bread. I made their Original White with Samuel Adams Boston Lager and it's changed my life forever. All you do is put the mix in a bowl, add beer, and bake. If you want to get really decadent (yes!), pour melted butter over the top in last few minutes of baking. Super easy! The bread had barely cooled from the oven when I was on their site ordering more. I was super giddy when I discovered they come in several different flavors, including a seasonal Pumpkin Spice! I ordered that one, the Rosemary, and the Green Chile Cheddar. I cannot wait to bake them all.